Grantsville –
A gamified metaverse on the Avalanche Blockchain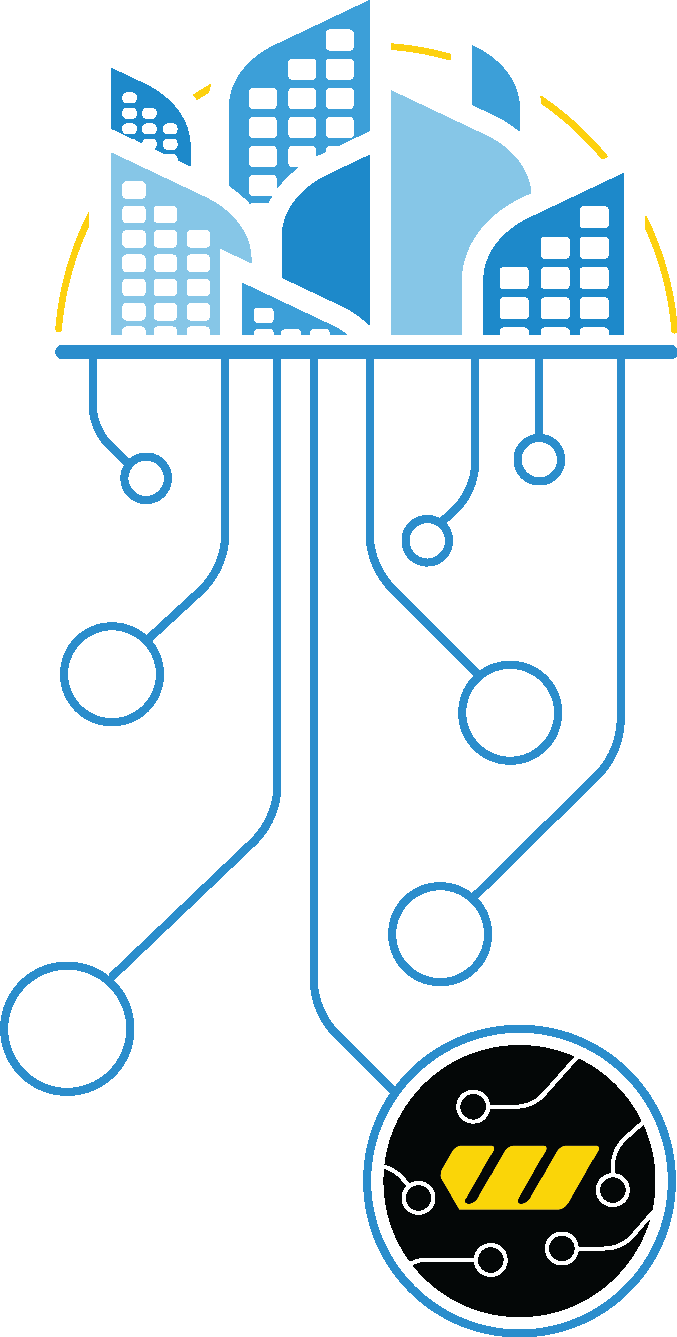 Grantsville is a gamified metaverse where other projects can build and integrate into our open world, share resources, and help develop our growing city with GVILLE.
GVILLE is the native token for Grantsville, and as a player in our metaverse you will need it to interact with our decentralized exchanges, games, NFTs, and launchpads.
POWERING NFT GAMIFICATION
Grantsville was created as a place to host our upcoming missions and games for our first gamified NFT, WenLamboNFT. Soon, you'll see Grantsville Downs just north of the cities bank. This racetrack is where you will take your WenLamboNFT to participate in games. In addition to the games, there are missions, and these missions will take place all over town.
GVILLE was minted with a 300,000,000 token MAX supply. Below explains where tokens are distributed within our ecosystem.