PRESALE IS OVER • PUBLIC MINTING NOW OPEN
AVAX Muscle Car Club -
MINTING NOW!
Head over to the minting page to mint your new AMMC Muscle Car NFV™!
MINT NOW
MORE ON AVAX HILLS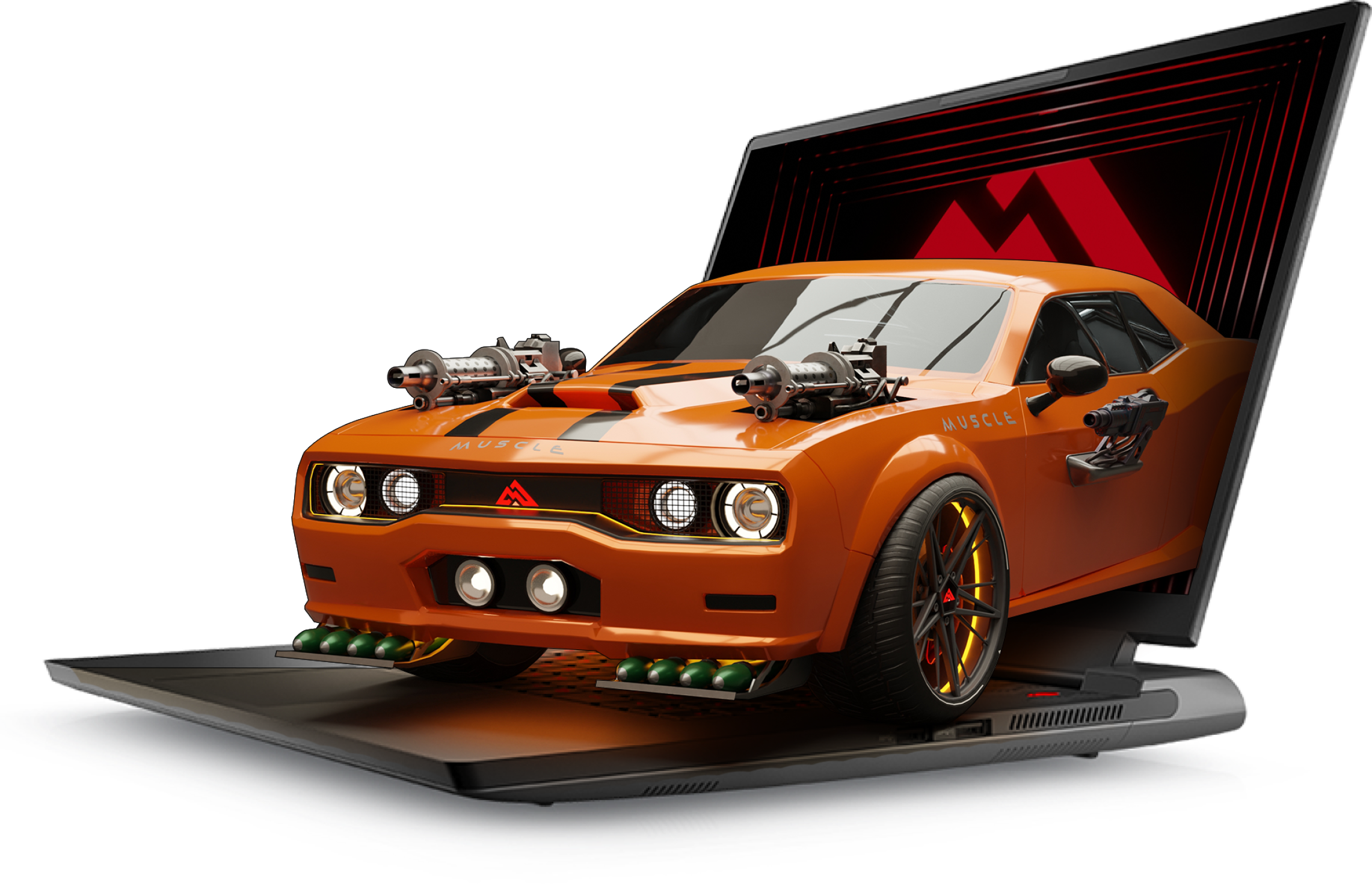 MULTI-CHAIN WEB3 SOCIAL GAMING HUB
Welcome to the MCVerse.
Jump into the portal and travel to your favorite MetaCity on your favorite blockchain. Throughout the MCVerse, you will go on adventures, play games, earn, build and socially enjoy yourself on all EVM compatible chains within the MCVerse.
START YOUR ADVENTURE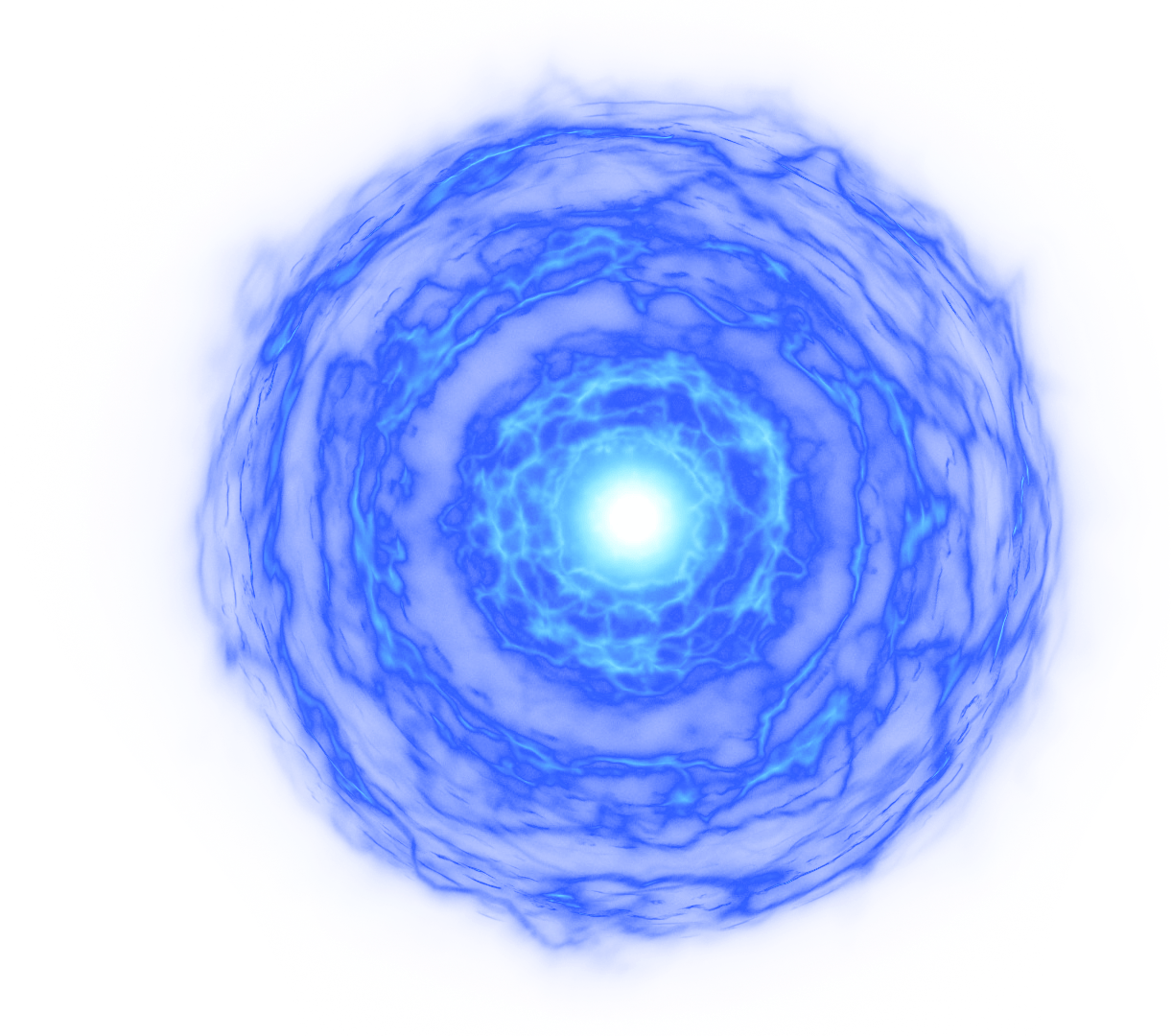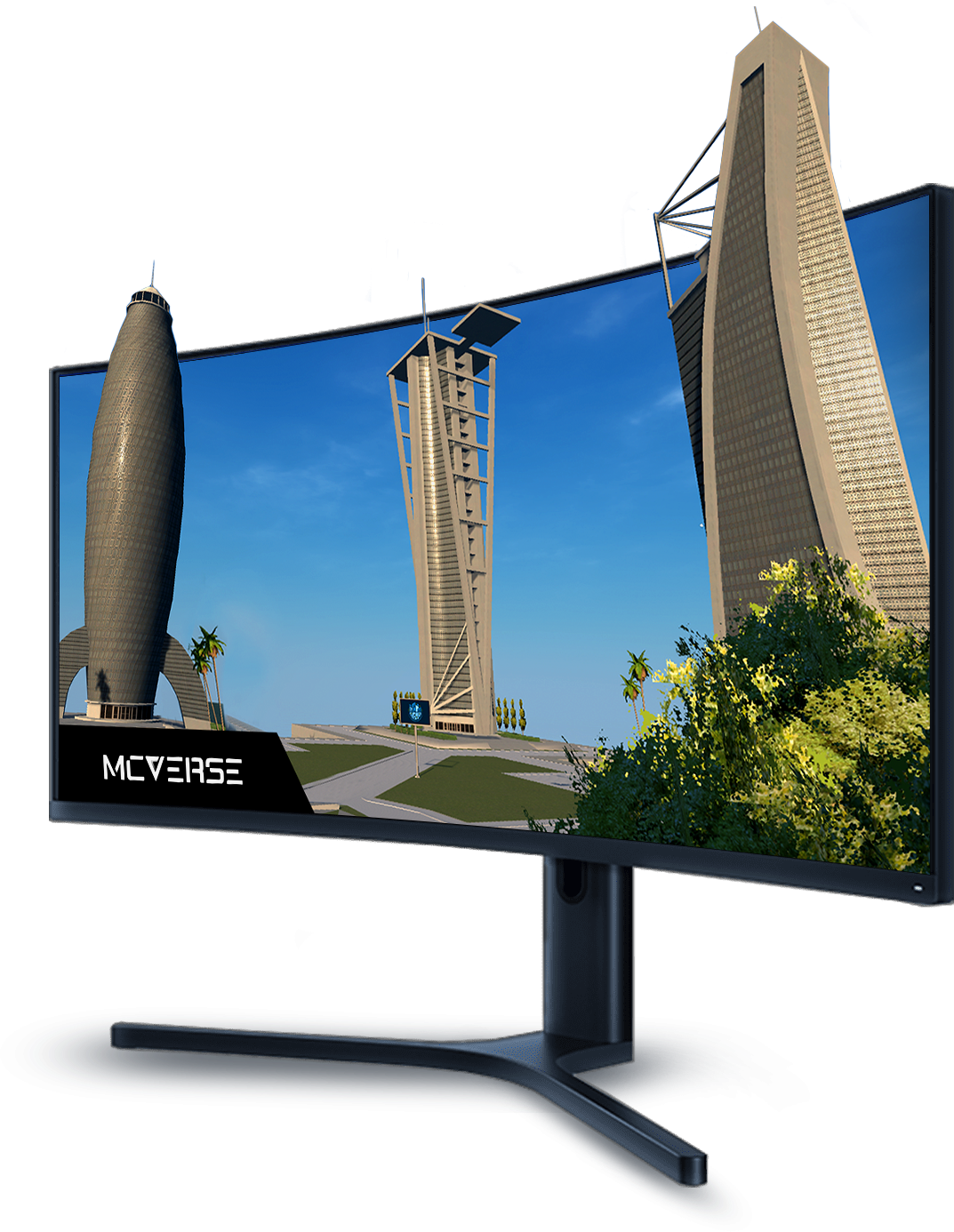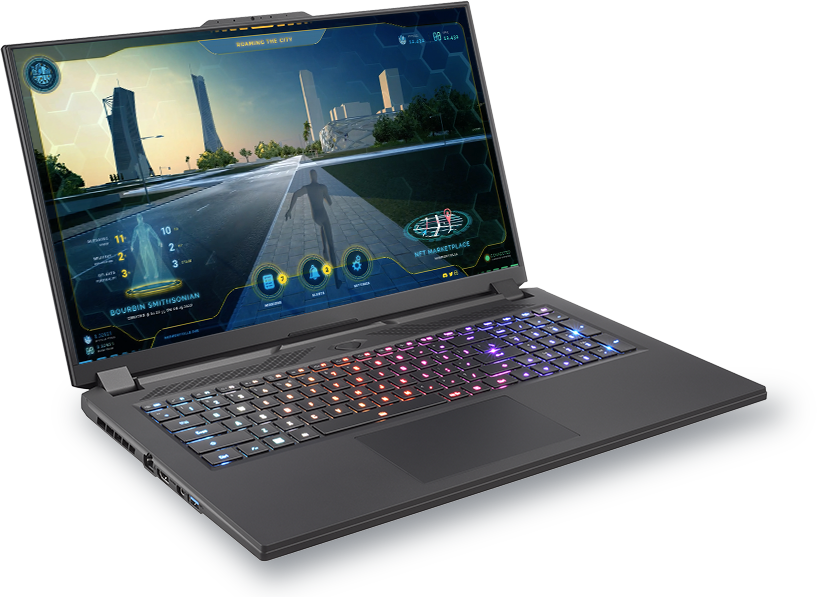 INTRO TO THE MCVERSE
Multi-Chain P2E Gaming
The age of Blockchain and Gamification is still in its infancy. Imagine an open world offering unimaginable opportunities in Multi-Chain P2E gaming, full of Metacities for you to explore, play in, and earn while enjoying your Web3 experience. Introducing the MCVerse, where you can:
Adventure awaits within the Multi-Chain Metacities across the MCVerse. Get your Citizen or NFV™ and discover buildings, land/plots, NFT assets & more.
ROAM
Endless opportunities to make the most from your assets. From missions to renting out assets, meet your ROI goals quicker.
EARN
The MCVerse is your digital playground – all games utilize a native token to play, and native assets are paid out for rewards.
PLAY

EXPAND
Don't be limited to only using your assets on one chain. Bridge your NFTs and more to use them anywhere in the MCVerse.
COLLECT
Collect items part of a NFT series or win rare collectibles during games. Build up your collection and trade for others in the MCVerse marketplace.
FARM
What's better than putting your assets to work for you? The MCVerse Farms – where you can stake your assets and earn more, so you can do more.
DISCOVER YOUR PLACE
MetaCities
MCVerse MetaCities are explorable areas which consists of multiple projects that run off the assigned blockchain. The MCVerse is a living and breathing hub aimed at connecting multiple blockchains together by a series of MetaCities.
Built on the Avalanche Blockchain, Grantsville is a modern, yet hip place where Citizens can enjoy roaming the city in their WenLamboNFTs. This is the start of the MCVerse, where it all began.
METACITY
Grantsville
BLOCKCHAIN
Avalanche
NATIVE TOKEN
$MCV
NFV
SuperCars NFT
TRANSACTIONS YTD
4,192,284
GET MCV
BUY A GSC SUPERCAR NFT

Powered by the Avalanche Blockchain, this MetaCity is set in the snowy region called Avalanche Hills. Heavy-coated Citizens look forward to hitting the slopes in their Avax Muscle… which mints soon.
METACITY
Avalanche Hills
BLOCKCHAIN
Avalanche
NATIVE TOKEN
$MCV
NFV
AVAX Muscle
TRANSACTIONS YTD
-
GET MCV
MINTING NOW
Grantsville is a developing, and booming MetaCity filled with exciting energy, blue skies and wonderful communities throughout all of its boroughs. Our goal is to bring a fully immersive open world to Avalanche's blockchain, which is full of resources for our project and for others looking to build within Harmony.
Check out this teaser video of Grantsville – as well as some UI screens and renders – soon you will be able to roam and start earning by playing games, completing missions, entering races and more.
Tokenomics for $GVILLE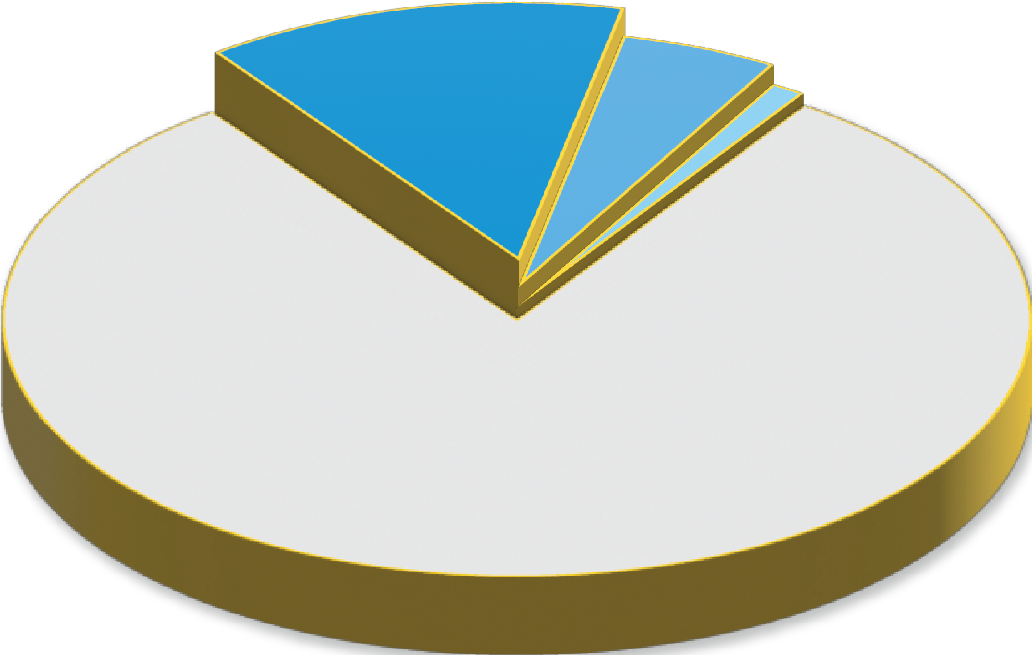 Total Max Supply
Pre-minted for LP
Mission Fund
Treasury Fund
Staking Fund
300,000,000
3,000,000
15,000,000
40,000,000
242,000,000
Avalanche Hills is a mountain town metaverse. As you travel through the streets of this beautiful town with snow peaks popping up over the horizon you will notice this is not a traditional city, this is the meta-verse and you are free to play, earn, build and travel as you deem necessary.
Enjoy these teasers to show you what's coming soon on the Avalanche Blockchain, and make sure you reserve your calendar for the upcoming AMCC Mint dropping in October.
Tokenomics for $AHILL
Total Max Supply
Liquidity
Mission Fund
Treasury Fund
Staking Fund
300,000,000
26,500,000
15,000,000
40,000,000
218,500,000
GROW YOUR INVESTMENT
Meet the Citizens
Citizens are a huge part of the MCVerse and the growing economy. Not only are they responsible for the growth and development of the open world found within the MCVerse, they contain special multi-chain genes that allow them to travel between blockchain worlds to play, earn, build and grow.
COMING SOON
STAY IN THE KNOW
MCVerse Web3 Gaming News And Updates
NON FUNGIBLE VEHICLES™
NFTs with a purpose.
A large open-world requires transportation to get around the vast landscape. Non-Fungible Vehicles™ are gamified P2E digital assets which earn passive income within the MetaCities, providing utility to their native tokens.
Ever heard of a digital car generating a daily passive income stream for you?
These P2E gamified NFTs are not just another pretty ugly picture – GSC Super Cars and AMCC Muscle Cars are the first two NFV™ Multi-Chain earning machines to launch on the MCVerse, with more coming to other chains.

PROJECT
Grantsville SuperCars
TRANSACTIONS YTD
4,822,759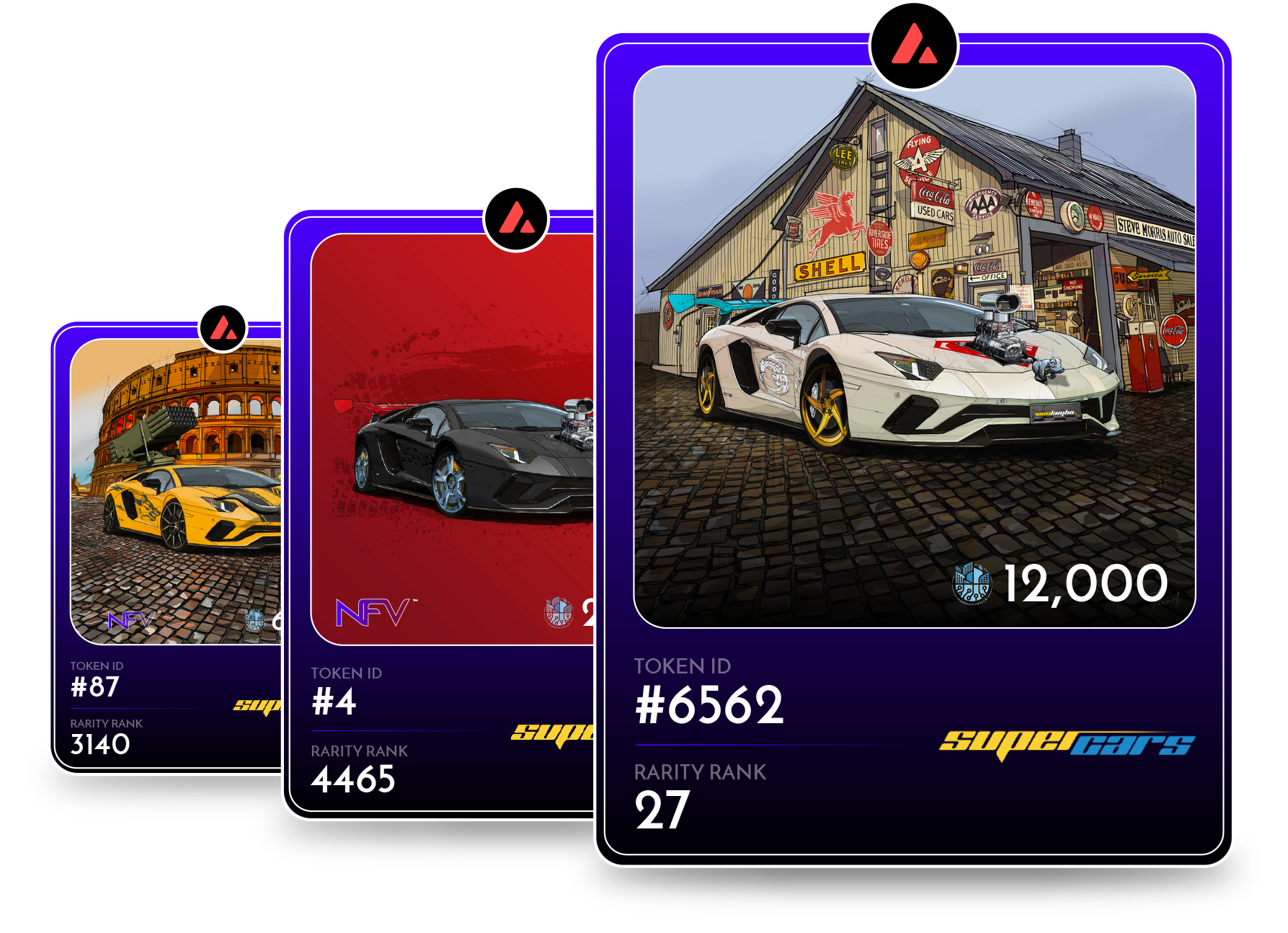 GROW YOUR INVESTMENT
SuperCars earn up to 30 $MCV/day.
Current Grantsville Supercar owners are earning up to 30 $MCV per day – unleashing successful passive income machines – one with strong tokenomics that supports the longevity of the ecosystem. Missions are also paying out handsome rewards – from toolbox upgrades to free NFTs. Learn how to maximize your NFV's potential earnings, and start making your investment back.
READ DOCS
BUY A GSC SUPERCAR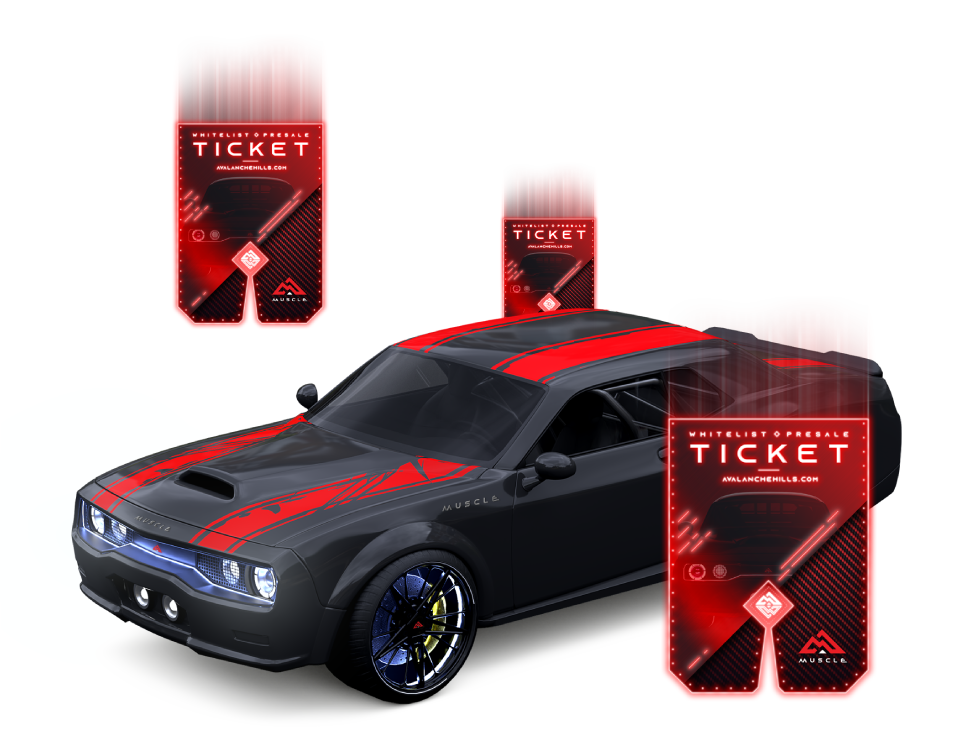 MINT YOURS TODAY
AVAX Muscle Car Club now minting!
Whitelist has ended – but you can still mint a brand new AHMC Muscle car or purchase one on the secondary market. These Muscle cars earn up to 34 MCV daily, giving you a passive income stream while upgrading your cars for the races to earn even more in rewards!
Visit Avalanche Hills for more information and join our Discord/Twitter to stay updated.
MINT MY MUSCLE CAR
BUY ON JOEPEGS